Look Fresh Without Sacrificing Planet, People or your Wallet | 6 Ways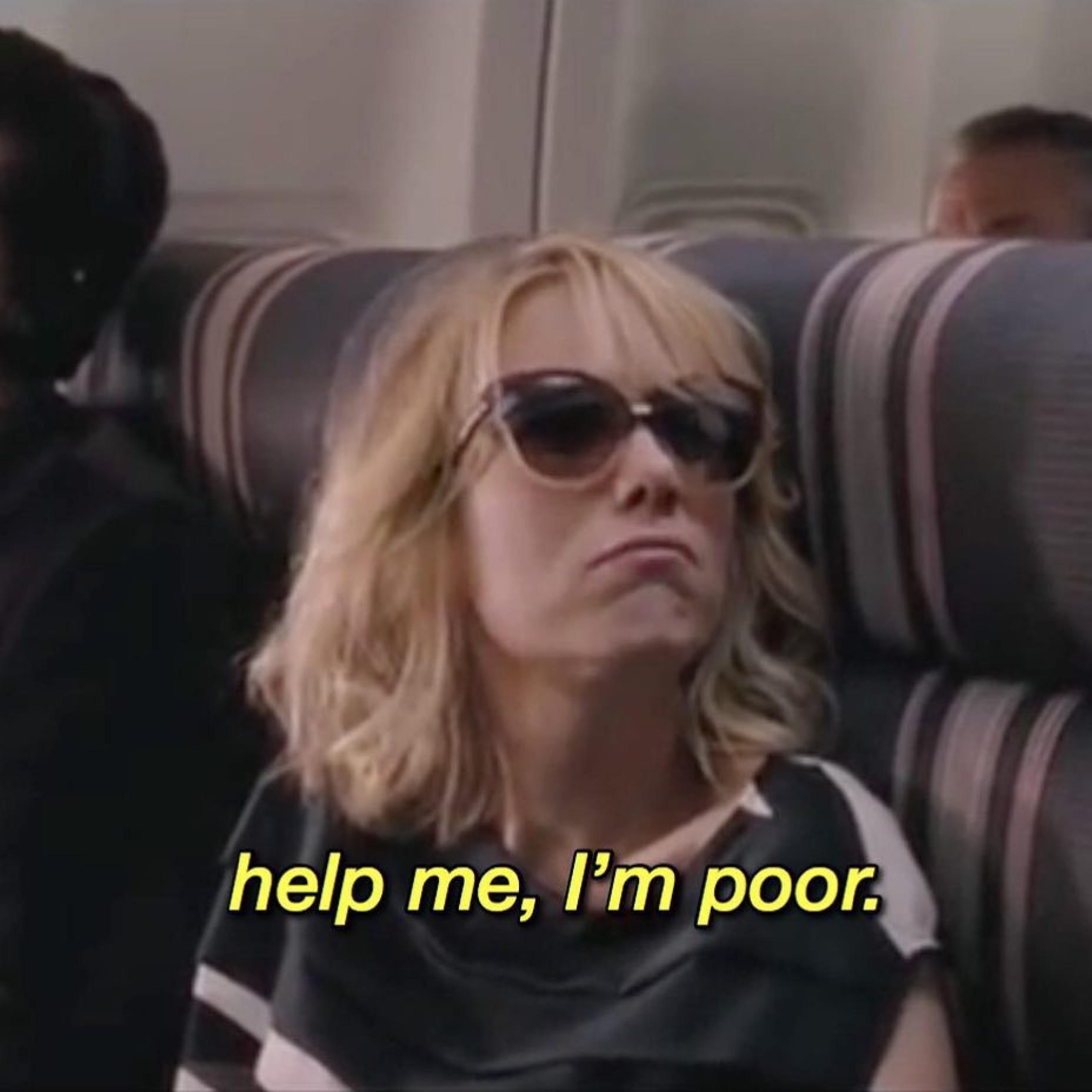 We get it. Making a conscious effort to purchase responsibly is… well… an effort. And on top of that, is known to be expensive... Depending on how you calculate in fair wages and cost of quality fabrics that don't harm the environment. We won't overload you with info on that right now, but if you are interested in knowing more have a look at this.

In the meantime here are a few cost effective tips that won't sacrifice your flare and may make you reconsider how you curate your wardrobe.


Choose well, buy less and take care of what you have.
Probably the easiest way to keep your money in your wallet is to buy nothing at all! Why is it that you need a new addition? Is it because your clothes are flimsy and falling apart after the first wash? What good is that? Take that as a hint to consider choosing something made of a higher quality the next time you go shopping. You may fork out a bit more initially, but in the long run you will save by not needing to continuously replace pieces. It's amazing how much money these discount retailers profit from your repeat purchases! Here are some high quality brands that we like.
The second part of this is to take care of the clothing you own out of respect for yourself and respect for the people who made them. Waterproof those new leather kicks, follow the care instructions and think about changing up your detergent to something that is not harmful to the environment or your skin. We like local Melbourne brand Dirt.
Buy second hand.
While choosing less isn't always viable for those of you crave some freshness to the wardrobe, there is always the option to visit your local second hand shop or vintage market to snag something unique at the fraction of the original price. By taking this option you are still reducing the number of low-wage-sourced garments that need to be produced – a message some retail giants may end up hearing. We love these local Melbourne shops that curate their selection for you: TRANSVINTAGE, Vintage Marketplace and Recycle Boutique.
Buy local.
Be aware of what companies and businesses you are supporting. By supporting independent businesses who give back to the community through jobs, support programs or charity, or consciously design their products to preserve our environment, you're not only supporting the financial growth of that business, but also the increased positive impact they will be able to make on your community and/or the environment. Melbourne local brands worth checking out are The Social Studio, HoMie and Remuse
Keep an eye out for deadstock.
There are lots of brands starting to get creative with their collections, using fabrics that may otherwise have just been factory floor scraps or garments that appear to be at the end of their life by repurposing them into something new and unique. Public School NYC recently did this in collaboration with Eileen Fisher. Check out local Australian brands SZN and Limited Collective that we love using this same technique.
Customise it.
We know… all these options and sometimes it can still feel constricting. Sometimes we just know what we want and it might not be the most ethical material. If that's the case, embrace it. Go all the way. Get creative. Tailor that piece of clothing to something that you never want to let go of. Because if it's getting love, it's not going to waste. Some Australian brands doing just this: Mndatory, Citizen Wolf, Method of Denim, Denimsmith and The Lioness and her Unicorns.
Follow platforms you trust.
If you're reading this article, you're already on the right track. We do the research for you and try to deliver the best brands out there that you can confidently purchase from. ALT GALLERIE in particular focus on streetwear that doesn't sacrifice style. So if that's what you're after you're in the right place. Stick around as we hope to soon offer access to some exclusive discount codes, giveaways, and other special offers you may not be able to find elsewhere. Helping you keep a little more change in your pocket.
If you've got any extra tips or brands you'd like to mention, we'd love to hear your suggestions in the comments below!